How Listening In Your Business Can Help Boost Your Sales
When it comes to achieving more sales it may seem like the entire thing falls to you and your sales pitch. Selling the product or service to the customer and telling them why they should buy into it and how it can help them. However, in part, you do need to sell your product and pitch it well. But at the same time, a big part of improving sales within your business comes down to listening rather than talking all the time.
Learn From Listening To Your Customers
Listening to your customers can give you and your business valuable insights. Listen to their feedback. What could you have done better in your service? Don't be downbeat to hear constructive feedback. The only way your business can improve and better cater to customers needs in the future is by understanding what exactly those customer needs are. Also always ask for suggestions.
What other products or services would your customers want to see you bring out? It may be something you may have never even remotely considered but something that customers could be wanting.
Expand Your Opportunities
Not only can asking these questions and listening to the answers increase the number of sales within your business but can also open up more revenue streams within your business giving your business a chance to seize more market share and give you that competitive advantage that you've been after. It's always worth running polls on social media and focus groups to understand consumer behaviour and where they think the market is pivoting towards next you can get ahead of the pack.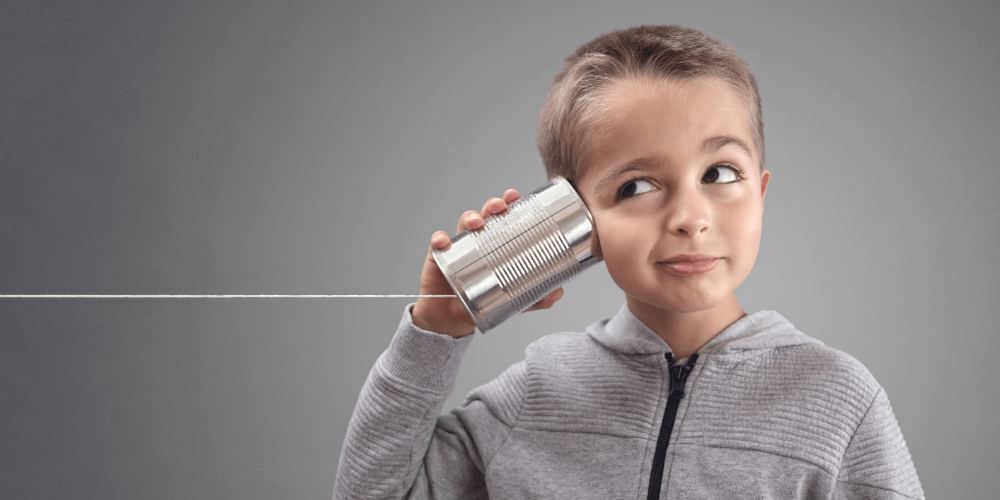 Improve The Quality Of Your Product/Services
Listening to your customers and leads not only allow you to potentially open up new revenue streams but it also allows you to improve the quality of the product/service that you're already selling. If the customer wasn't satisfied ask them why. What would they have wanted to be done differently? Take all their feedback on board and see if their suggestions are in alignment with other customers feedback. Make the changes that need to be done so that you can ultimately improve their experience from you as a business.
Build Rapport With The Customer
When you take the time to listen to your customer's feedback and suggestions this goes a long way into building rapport with them. Rather than them just submitting some feedback via a webform and it gets put into your email inbox of to-do's if you take the time yourself to listen to them and acknowledge their feedback this makes them feel like not only are they a valued customer but also that their feedback matters. Making a customer feel valued goes a long way in helping to retain their custom and securing future sales as well as increasing the chance of them recommending you to a friend or family member.
Avoid Any Confusion
When you take the time to listen to your customers you're also eliminating any chance of miscommunication. If you're for example designing a bespoke product for the customer if you aren't listening to their requirements this can lead to a breakdown in communication. This means that not only will your product be sub-par to their requirements but the frustration this could end up causing the customer could end up losing you the sale in itself. When you are listening to what they want you're always going to want to recap at the end of your conversation so that you're confident you know exactly what they want.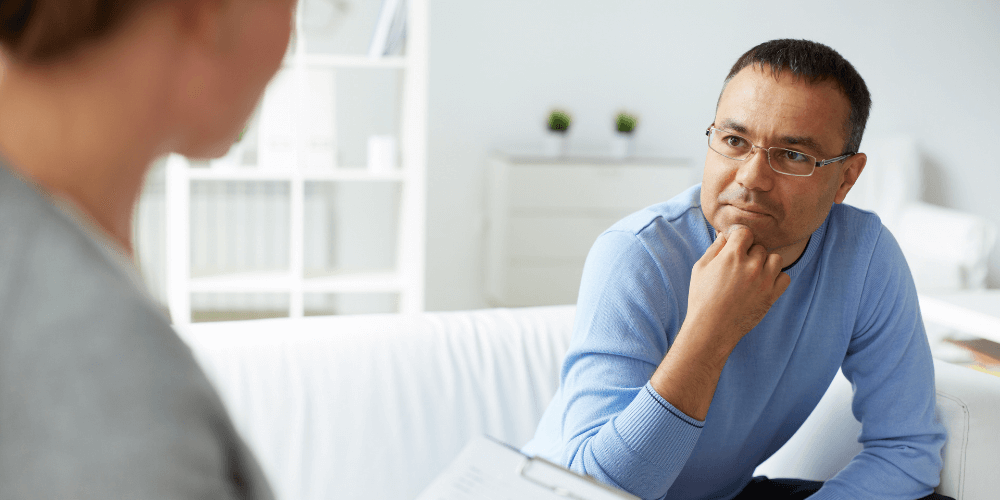 Tips To Help You Listen More Closely To Your Audience
Rather than asking questions that can be answered with just a 'yes' or a 'no' ask open-ended questions so you can get more feedback. For example, how would you describe the taste of the product you recently bought with ourselves?
When listening to the customer if it's face to face make sure you make eye contact with them and nod to acknowledge that you're taking on board what they're saying rather than just passively listening.
Paraphrasing the customers answer back to them after they've finished speaking to ensure that you've accurately captured their feedback.
Thank the customer for their feedback and assure them that it will be fed back to the appropriate team so that improvements can be made to the service and/or product in the future.
Don't start planning a reply mid-way through a response from the customer. You may want to ensure that you have a reply ready but this will distract you from fully taking in the rest of what they are saying.
Show empathy if the customer is frustrated and/or disappointed. Acknowledge that your business aims to provide a satisfactory service to every single customer and that level of service hasn't been met on this occasion.
Hopefully, after reading this you will have now come to appreciate just how important listening can be not only in improving your service but also helping your business increase sales both for new customer and returning customers. If you improve on this one area of your business you can improve your sales conversions overnight.
If you feel that you need help in this area of your business and that it can benefit your sales take a look at The Love Sales Hate Selling Crash Course there is a module in there on sales objection handling which should get you over most sales objections you will face.
In the meantime read on to find out different ways in which you can start to boost sales in your business today.
The PDF Version
10 Tips To Grow Sales In Your Small Business is a pretty long read.
You're busy and I don't expect you to read it all today unless you want to.
So I have turned it into a PDF which you can download for free below.
Just let me know where to send it.