How To Boost Your Sales By Utilising Your Offline Assets
We are almost at the finish line in this series of 10 Tips To Grow Sales In Your Small Business, we move offline for this one and instead put the spotlight on your offline assets within your business and how you can utilise these offline assets to boost your sales and take your business to the next level. However, before we have a look into how to utilise your offline assets. Let's first have a closer look at what exactly your offline assets can be.
Offline assets can cover a range of different items and products. Some of which you may have used before. These can be flyers, business cards, coupons and much more. Essentially any items that allow you to promote your business offline and in-person to people. Despite the internet providing a huge opportunity to utilise online assets, offline assets being utilised can be just as effective and for some businesses, depending upon your industry, have proven to be even more effective than online.
Some business owners despite the availability of the internet still find it just as effective to go out in person and promote their business. Take, for example, a business owner that I know still goes down to his local town centre. Handing out flyers he also gets to speak to these members of the public and finds that on average each week he will get around 5 leads of which he converts around 40% of those leads.
This form of local marketing utilising offline assets also allows people in the local area to get to know you and what you do first hand rather than hoping that they come across your advert or search in for your services on Google. It also familiarises themselves with yourself as the face of the company rather than just a business that has appeared as a search result on Google.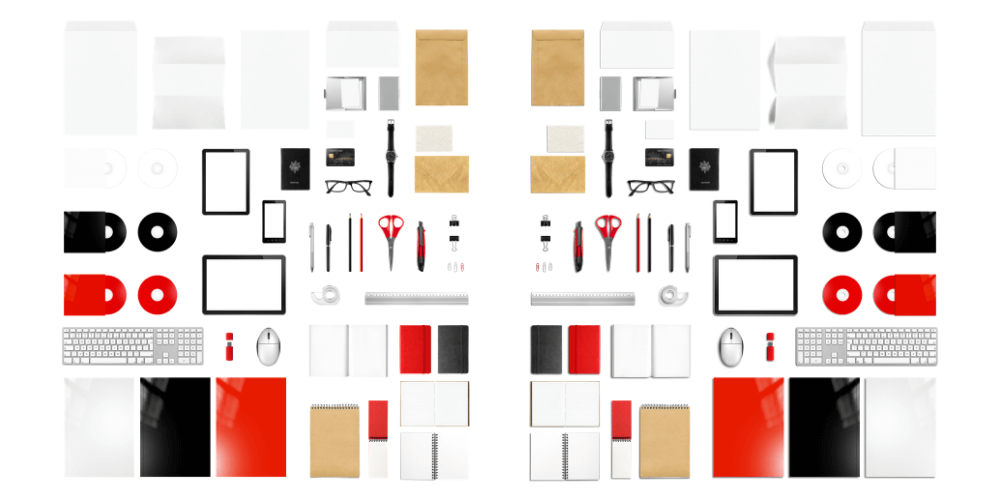 One way to utilise your offline assets is to share them as much as possible. When you go to meetings always take some material with you. Typically when face to face network meetings come back you'll be allowed at the least to put up a roller banner but a lot of business networking meetings will have a table where you can show off your offline assets. A lot of businesses, especially those in product design will usually take along branded pens and other stationery which not only spread the name of their brand but provide practical use to other business owners.
On your leaflets, business cards and other online assets you're going to want to show your brand clearly and also have up-to-date contact information should anyone want to contact you off the back of reading about your company. It's advisable to have both an email address and a telephone number for your company there. As some potential customers will prefer to speak to someone over bouncing emails back and forth.
When you are out promoting your offline assets whether it's in a business networking meeting or on the street you're going to want to consider your appearance. You're representing your business and you are the face of your business. And so you're going to want to make your first impression count with what could be potential customers. Make sure that you look smart and do your business justice. At the same time if you have one of your colleagues or employees out promoting your business at the same time you're going to want to ensure that they also consider their appearance and they make sure that they look smart and professional.
Some of the strategies to utilise your offline assets may seem like 'old school methods' however they do build consumer confidence and allow you to speak to customers yourself. Of course, you can get a far greater reach through paid advert campaigns online but they are seeing your website and not you as a person. Sometimes one of the best assets within your business isn't the service or product itself but rather YOU. Promoting in person allows you to build rapport right from the start and create a better business relationship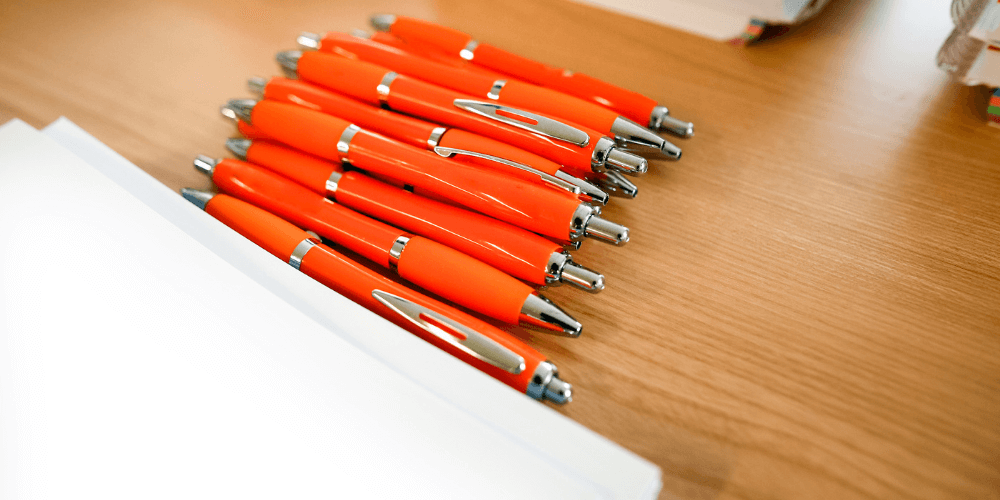 If you want to know more about how you can start utilising your offline assets and what assets you can start adding to your business collection get in touch so we can see how we can start boosting sales for your business.
Or for more information take a look here
There are many ways in which you can use your offline assets to grow your small business they are also brilliant for improving your awareness and reach within your local area where these assets really can be put into the spotlight to start getting your business leads and more importantly conversions from these leads.
If you want to discover more ways in which you can start boosting sales why not read on to find out about joint ventures in our last of the ten top tips to start growing sales in your small business.
The PDF Version
10 Tips To Grow Sales In Your Small Business is a pretty long read.
You're busy and I don't expect you to read it all today unless you want to.
So I have turned it into a PDF which you can download for free below.
Just let me know where to send it.